Cost-optimized & comprehensive marketing solution.
Grow your business
with Thursday Marketing Tools.
Automated SMS/Email marketing tool
Create, operate and track email/ SMS marketing campaigns in minutes.
Easily divide customers into groups based on service history for suitable SMS/email marketing campaigns.
Know the effect on your campaigns with analytics.
Send enquiry
Loyalty Marketing Program – Keep customers coming back.
Track customer history at the store.
Set up and operate loyalty programs with reward points for frequent customers. Automatically categorize customers by reward points and history.
Easily set up automatic SMS of customer service, encourage customers to return to use reward points.
Send enquiry
Automatically increase 5* reviews on social media platforms
Automatically send customer smart rating survey after experience your service.
The smart solution helps your store easily increase 5-star reviews naturally on Google or other social media platforms.
Avoid bad reviews appear on your social media pages, help you deal with complaints at ease.
Send enquiry
Social media marketing service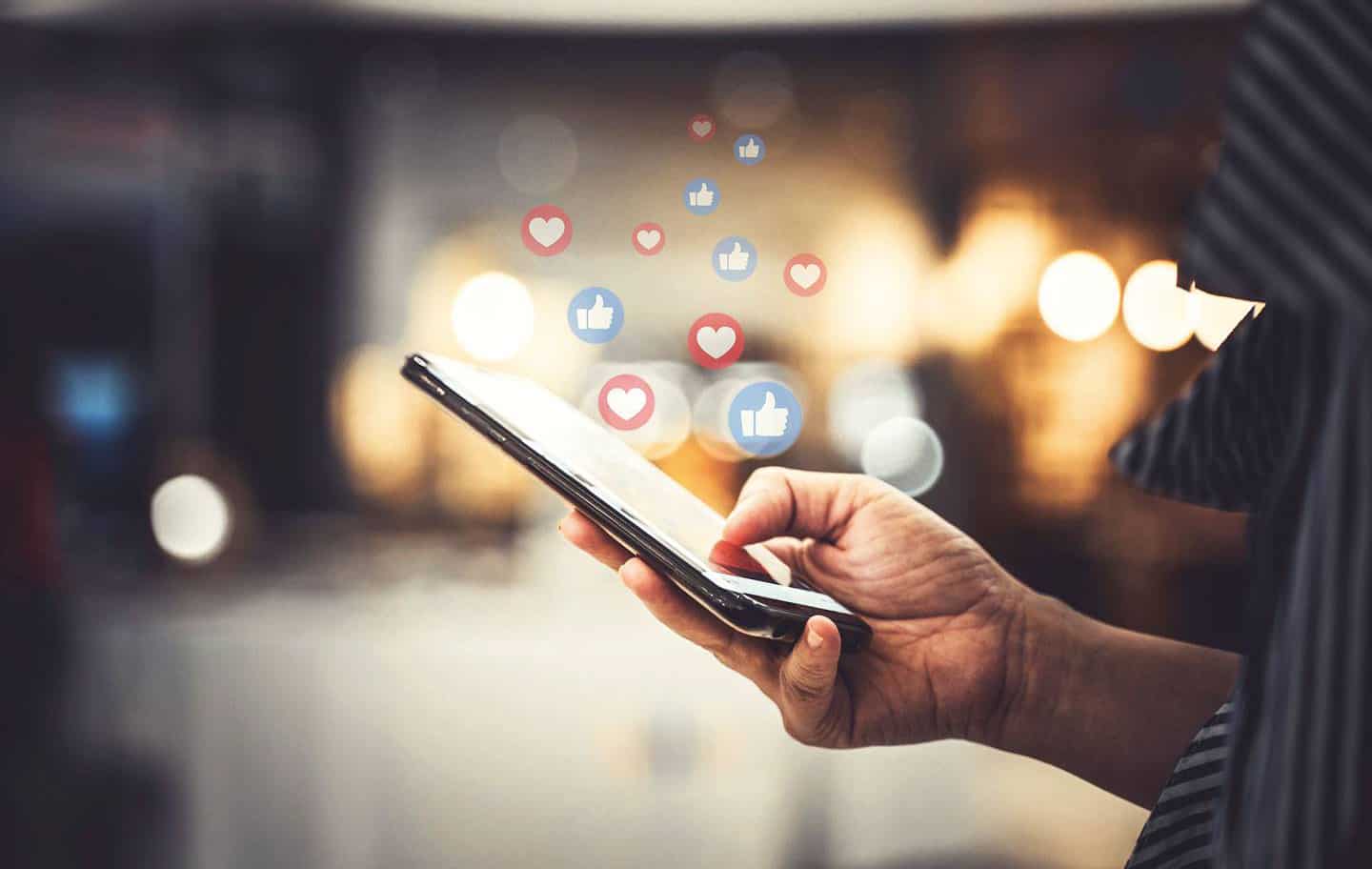 Set up & manage business pages on social media
Set up business pages on Google My Business, Facebook, Instagram.
Manage & create content (photo posts and video posts) for your social media accounts to keep your service/ product updated with customers.
Send enquiry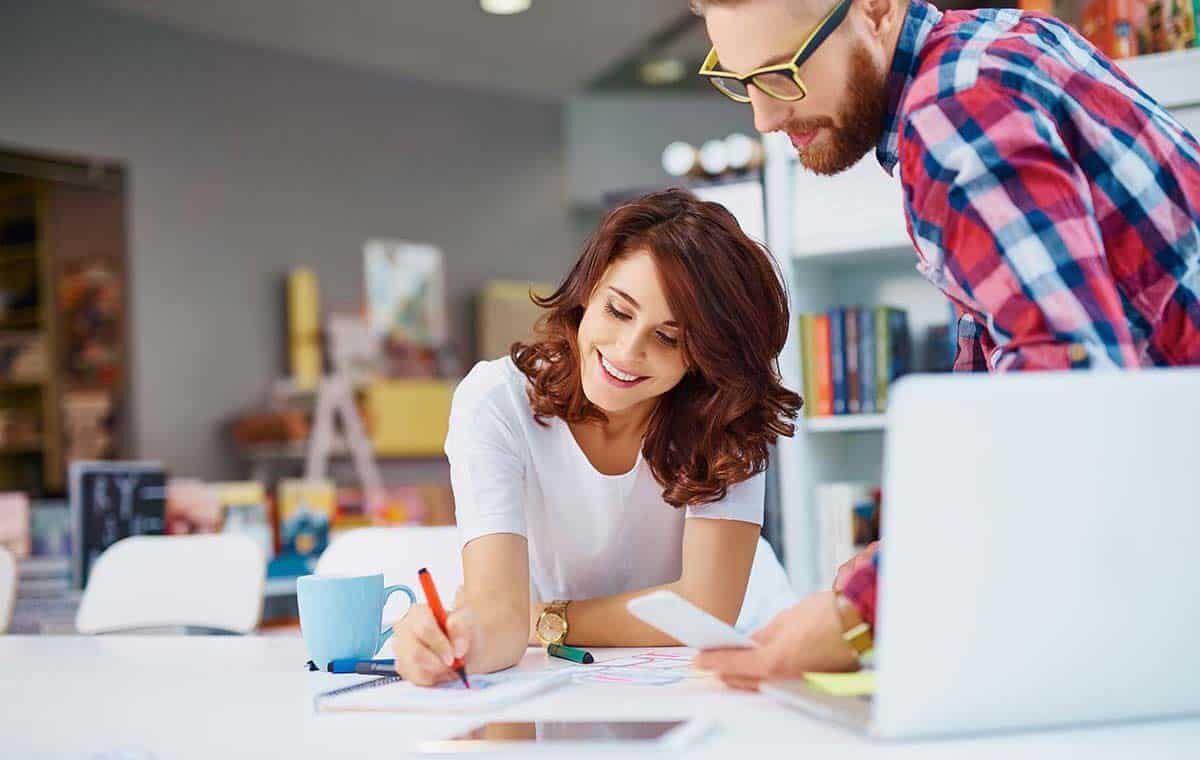 Social media advertising service
Consult & provide effective advertising strategy with optimal budget.
Create advertising messages and creative design for ad campaigns.
Run, monitor and optimize advertising campaigns on Facebook and Instagram.
Send enquiry
We've grown our commitment since, offering a complete suite of business tools to help you master the management process and towards sustainable growth. With any size and model, we're helping power businesses to succeed on their own terms.
39 Waterloo St, Surry Hills