Thursday POS & Marketing's valued partners
Our highest priority is to help our valued customers achieve their sales management goals and run effective marketing programs at the most cost-effective prices. With specialized features, Thursday POS & Marketing has been supporting hundreds of customers to manage and operate their business faster and more efficiently.
ProfessioNAIL is a large-scale nail care franchise in Australia and New Zealand with over 160 stores distributed across major cities.
Currently, Thursday is applied at a number of large-scale ProfessioNAIL franchise stores in Sydney with the Pro version including all the most professional features to manage and operate the chain stores from electrical devices. electronic devices such as iPhone, iPad.
As the feedback of our client ProfessioNAIL since applying Thursday POS & Marketing, some features really worked to help them optimize sales management process, including managing multiple-channel appointments, vouchers & gift cards, and customer information. Thursday has become an indispensable companion in the expansion and development of ProfessioNAIL.
Contact Thursday
Our Client's Testimonials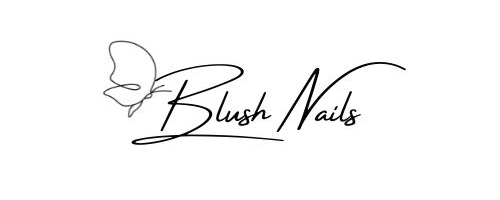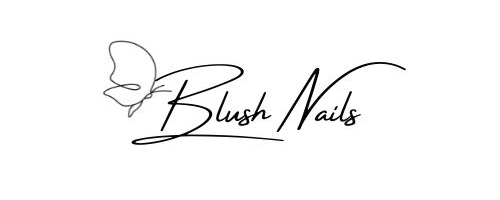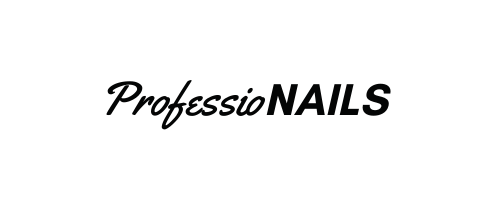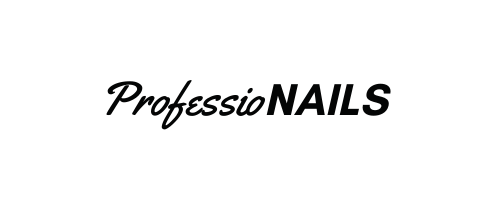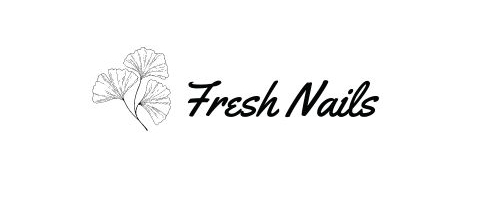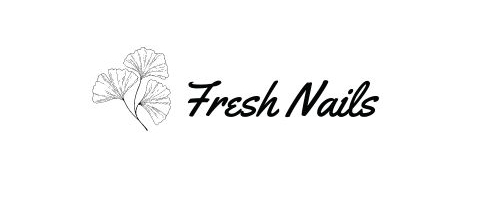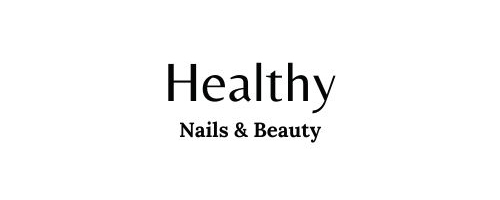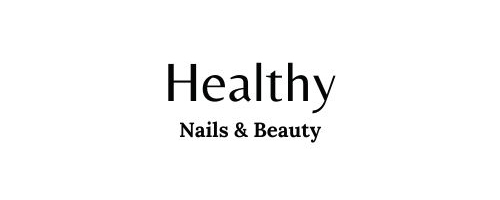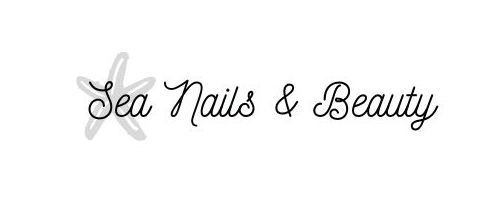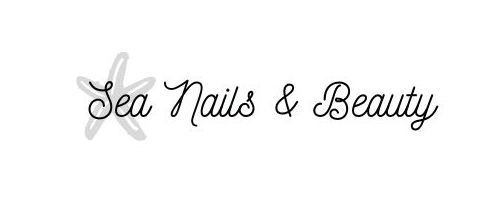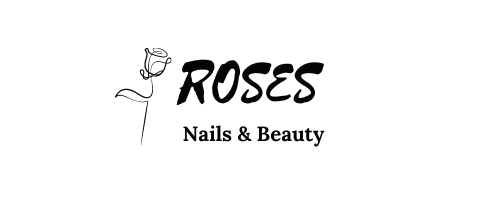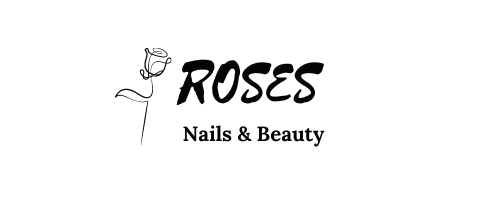 We've grown our commitment since, offering a complete suite of business tools to help you master the management process and towards sustainable growth. With any size and model, we're helping power businesses to succeed on their own terms.
39 Waterloo St, Surry Hills