Your all-in-one POS & Marketing system for your business.
Story behind the brand name
In Sydney, every Thursday is a shopping night with countless attractive promotions from all kinds of brands. The shopping pleasure of customers can be satisfied more than ever when enjoying special offers. Therefore, Thursday is also such an opportunity for businesses when they can increase revenue and do business in a more profitable way. As a result, Thursday is the day when the store serves the most customers and earns the highest revenue of the week.
Developed in beautiful Sydney, Thursday POS & Marketing was born with the desire to help shop owners increase revenue and profit by mastering sales & marketing management and reaching out to customers in the most effective way, making every working day more enjoyable and crowded like Thursday. What could be more wonderful than that?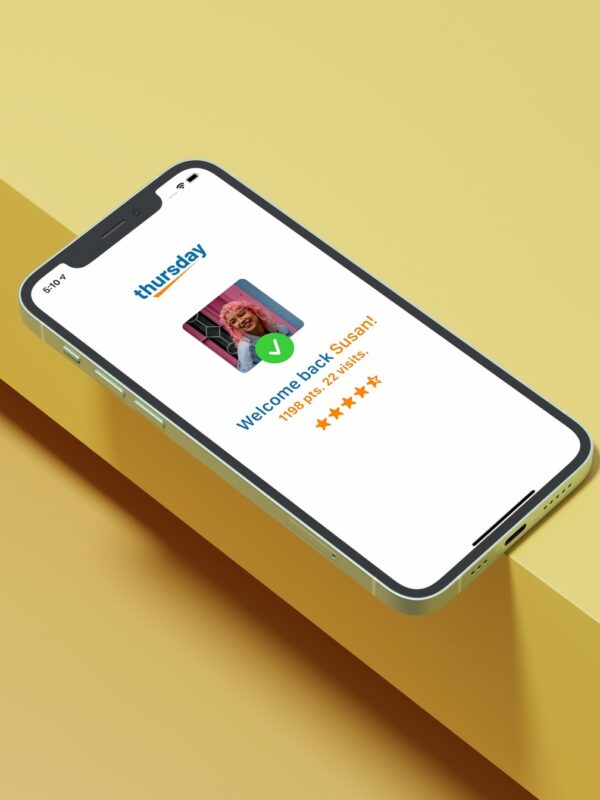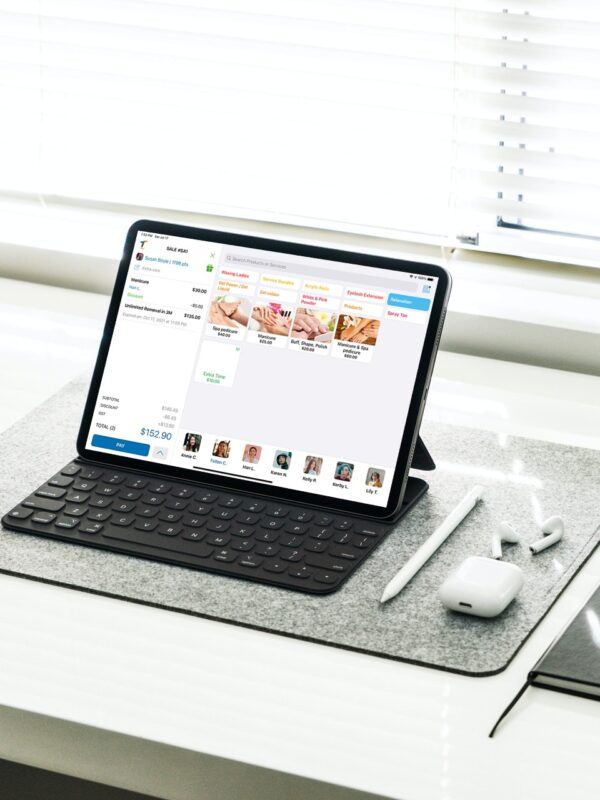 In Thursday POS & Marketing, we believe that the way we develop a comprehensive sofrware in business management creates great value for all business owners in service and retail industries. Delivering a great experience for every customer is our business philosophy.
Born by a team of IT programmers with nearly 20 years of experience in developing management applications for small businesses in Australia, Thursday is proud to be the leading solution in the market with full and preeminent features and a user-experience-focused system.
Thursday not only has the mission of helping small businesses develop in Australia or New Zealand, but we also hope to accompany more in the international market. We are committed to continuously developing our products to always provide customers with the best version of Thursday POS & Marketing.
Thursday POS & Marketing
Comprehensive marketing & sales management solution for nail & beauty salons, spas, retail stores, restaurant chains and coffee shops in Australia and New Zealand.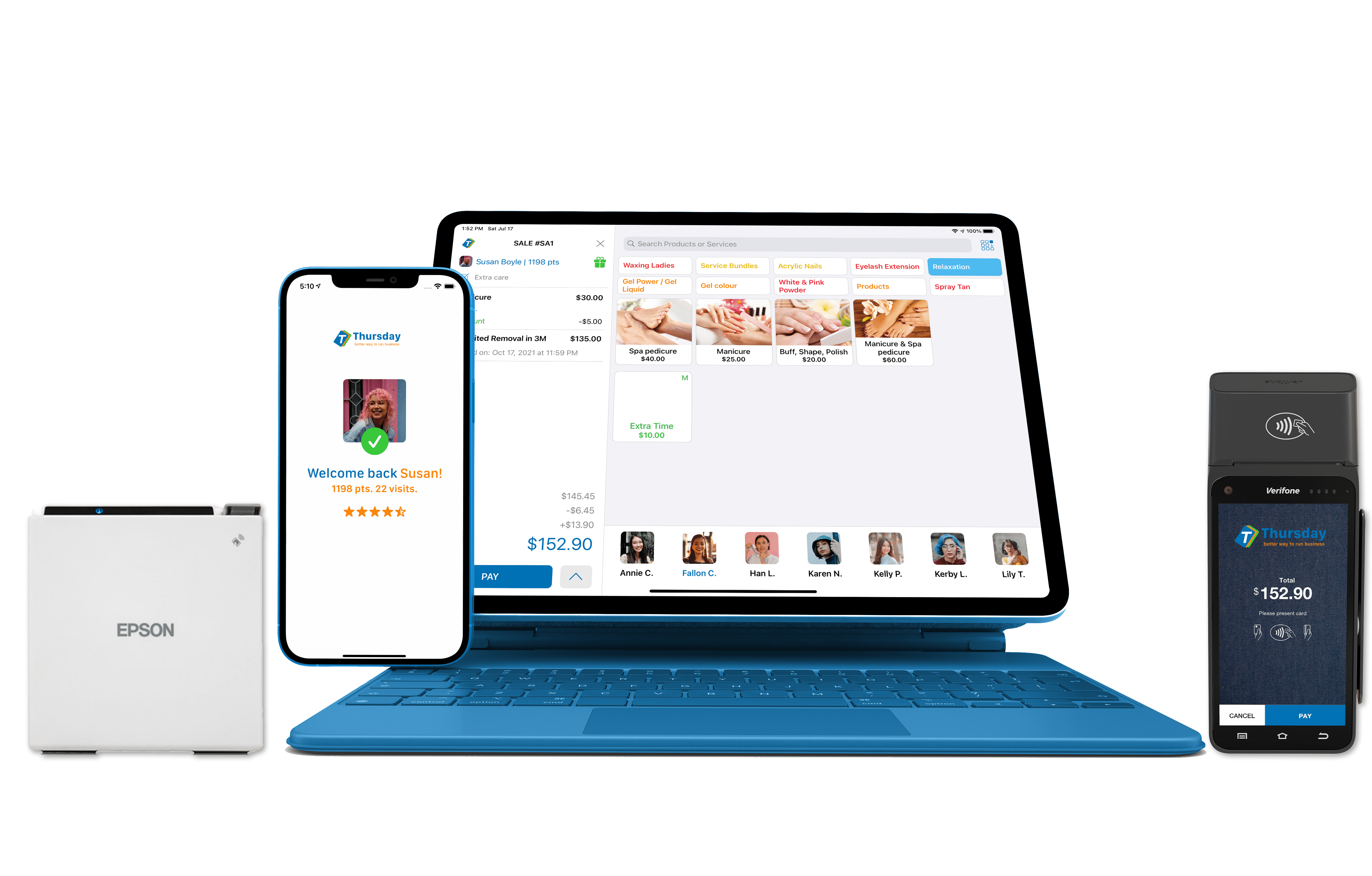 Start selling with Thursday
We believe that building trust and win-win co-operation is the way to achieve sustainable development. Don't wait any longer, let Thursday help you manage your business today!
39 Waterloo St, Surry Hills